8006 Feed Control System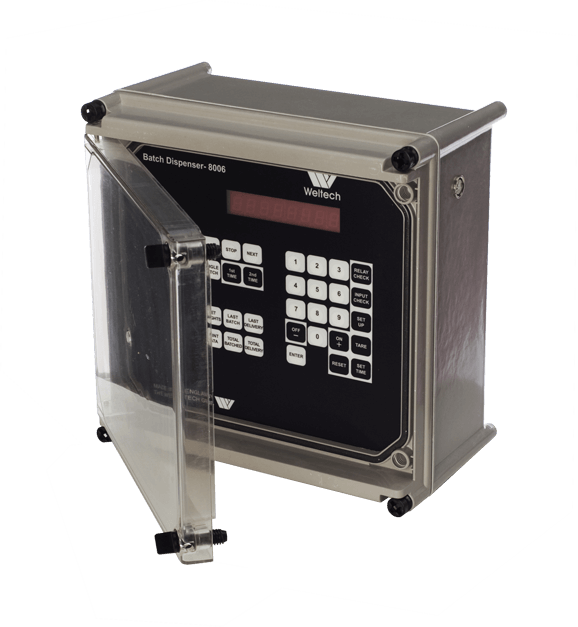 Related Products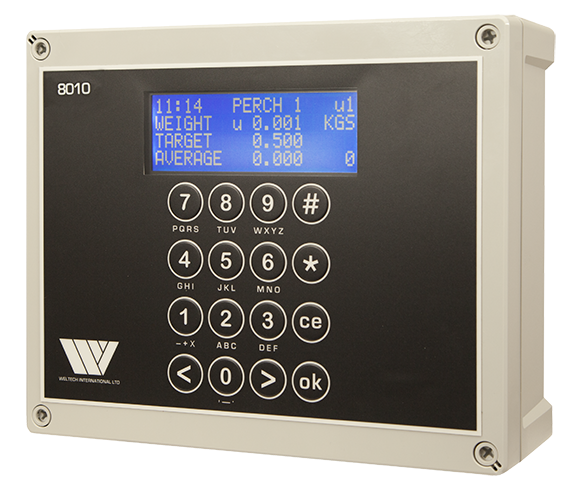 8011 Control & Monitoring Systems
View More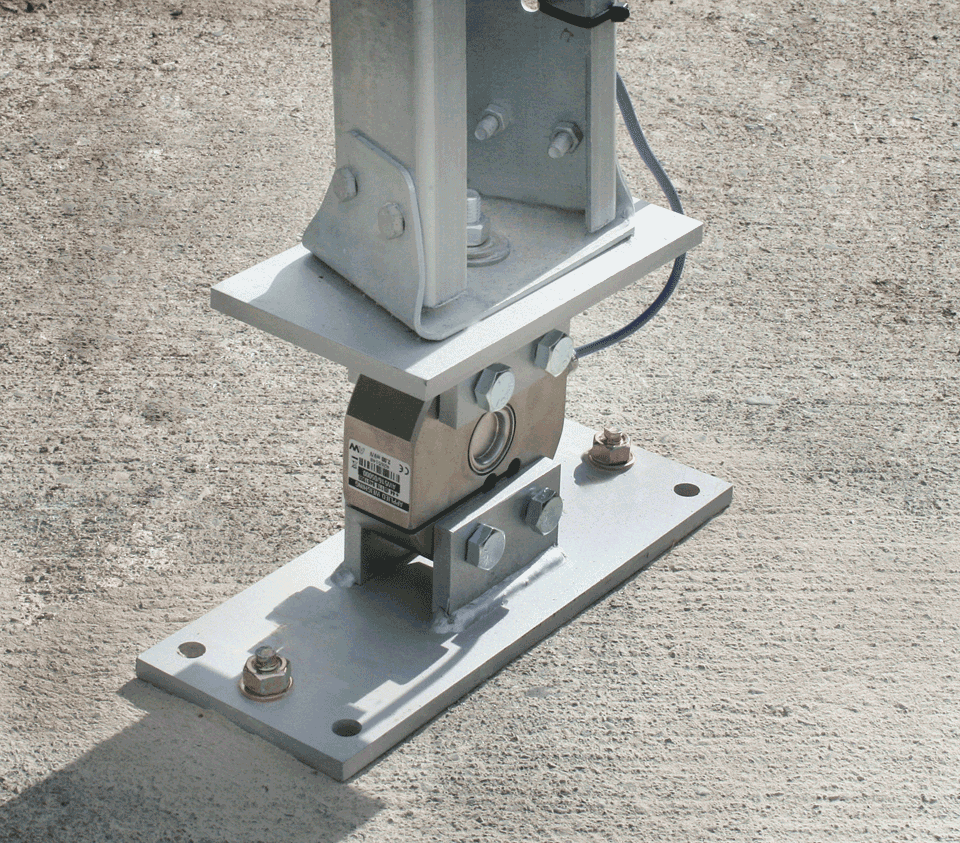 Silo Load Cell
View More
Total Feed Control
The 8006 is capable of batching from a single silo up to 6 separate feeds of differing amounts. Using the key panel the actual time can be set, together with the number of feeds to be dispensed, and at what time.
Product Information
For a single batch the feed and time (optional) is set into the 8006 and that amount will be dispensed. If a multi feed system is being used as in spin feeders, electronic valves are mounted onto the cross auger above the holding tanks and down a pipe attached to direct the feed. The 8006 will automatically operate each valve and dispense the correct programmed amount into each tank.
The 8006 will show the amount of feed in the silo, last delivery, total deliveries, last amount batched and total batched into each holding tank, a complete inventory of feed delivered and used.
Manual & Automatic Chicken, Poultry Weighing & Feed Monitoring System